Viewing; Tag: animation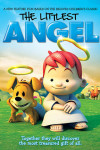 A little shepherd finds it difficult to accept his new role as an angel.
Details...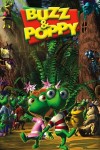 Buzz and Poppy have captured the hearts of children and parents everywhere with a winning formula of age-old values, engaging characters and compelling stories. A creepy, crawly, yet lovable series of adventures that promote life lessons and a sense of community.
Details...